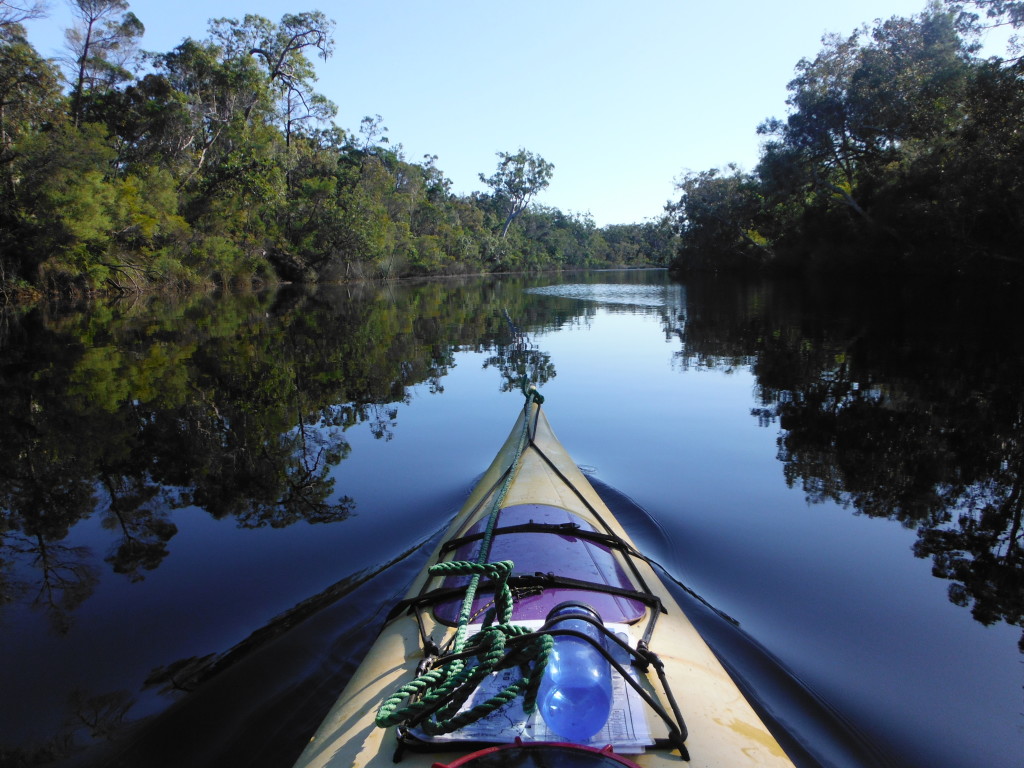 Thirteen years ago I organized a canoe trip for teens from around Australia. We paddled for three days around the Noosa Everglades. I remember it being scorching hot and getting badly sunburnt. Aside from the sunburn, I have pleasant memories of, beautiful lakes, rivers, and birds.
My Friend Rob and I had been talking about doing a two week long canoe or kayak trip somewhere in Canada. I suggested we first try a three day kayaking trip and see how we go.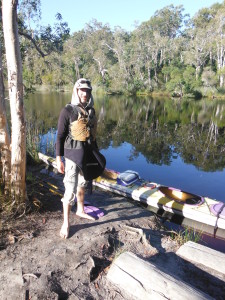 We met in Brisbane, and with a rented car drove north, stopping at the Glasshouse Mountains for a walk. For both of us, it was our first time there, and we can see there are many more interesting trails worth exploring.
The next day we headed out from Boreen Point in a two person sea kayak. We had a weeks' worth of food to last three days and we ate like kings. This was pleasant change for me. Usually, I would just take a few pieces of fruit, some energy bars, oatmeal, and pasta. However, Rob and I shopped together for the food, and because Rob likes good food, we had eggs, vegetables, and quinoa to name some of it.
The weather aside from being chilly at night (below 5c), was beautiful. We comfortably kayaked wearing long sleeved shirts. And at some points even wore lightweight jackets.
We met other people along the river mostly on the first and third day. But on the second day when we went further up, we sow no one. Both nights where we camped we were the only people and camping at night was peaceful: millions of stars, fresh crisp air, and the rustling of leaves.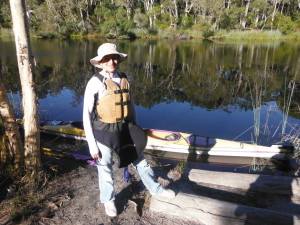 Rob being the adventurer he is, wanted to explore the river to its source, which we did. When we got to the point where we could go no further, Rob bush-bashed his way through the foliage while I relaxed on a sand patch.
I'm glad to say; aside from debating the most efficient timing the stroke and how it hits the water we got along well and are planning our next adventure.

Read More