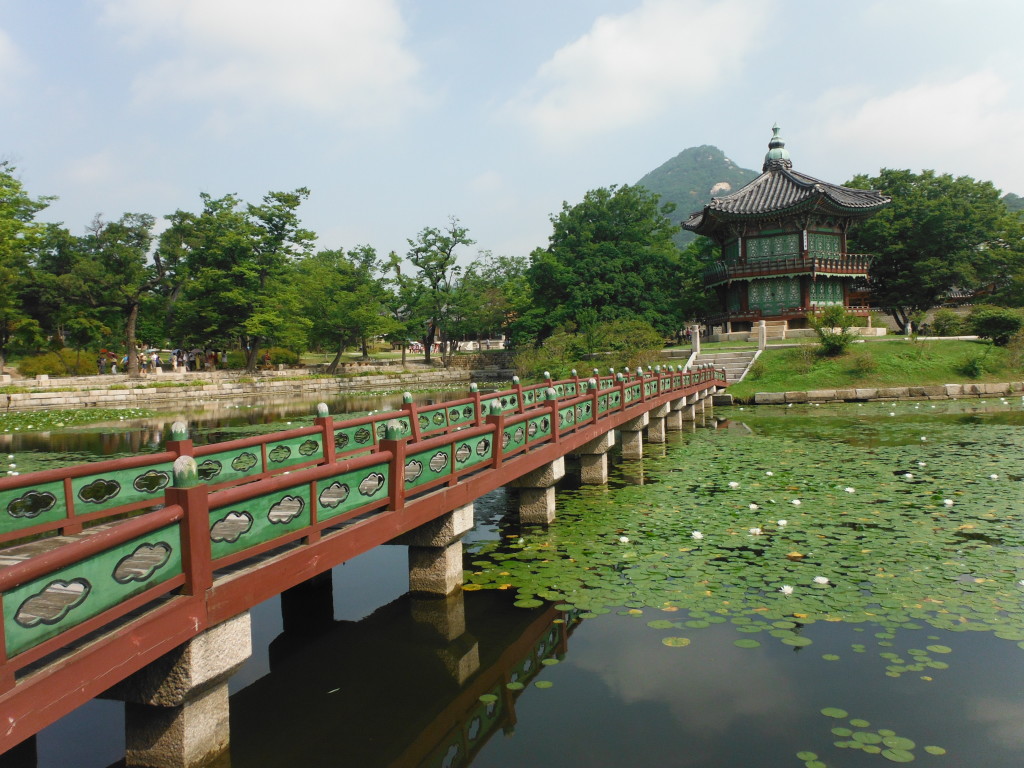 South Korea's initial Jewish settlement started during the Korean War that took place between 1950 and 1953. There were protests about the Communist assault from the North and American Jews enlisted into the armed forces in their hundreds. Chaim Potok's experiences during this war where he served as a U.S, Chaplain in Korea shaped the tone in his later novels The Book of Lights and I am the Clay.
The city of Seoul is the home of a large portion of the present Jewish community in South Korea. This diverse community consists of English speaking journalists and teachers, U.S. military personnel and their families, business people from different parts of the world, and still receives guests all year round. There are estimated to be 100 Jews residing in South Korea as recorded in the American Jewish Yearbook of 2012. There is a continuous exit and entry of military companies and new soldiers. Post war, a large part of the community consists of military soldiers temporarily posted to South Korea for the duration of their time of duty, but there are a few Jewish families who have settled down permanently and have wither become a part of the business community or have become teachers.
In department stores like Shinsegae, Costco, and E-mart, it is possible to find small amounts of imported, packed kosher food.
Today, Seoul hosts the Israeli Embassy, and Israel and South Korea have continued diplomatic relations.
There is a Chabad house in Seoul I spent a couple of very enjoyable Shabbatot with them. They have a shop on site with various kosher products.